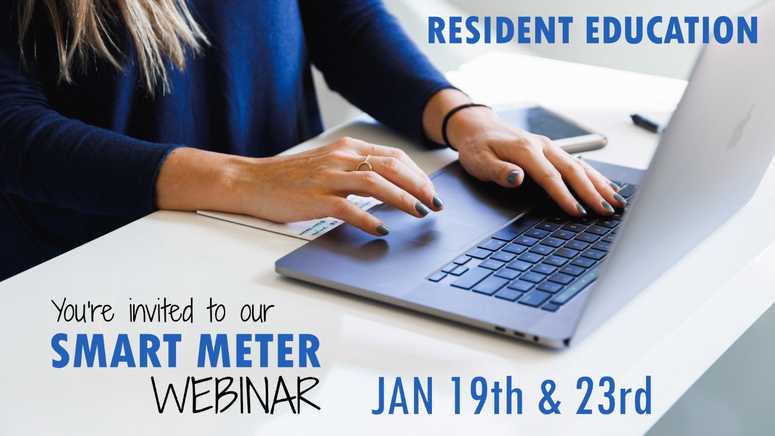 In an effort to increase water conservation and provide residents tools to better understand their water usage, Fort Bend County Municipal Utility District No. 24 (FBCMUD 24) has installed smart meters throughout the District.
To educate residents about the smart meters and give them the tools necessary to utilize the EyeOnWater app or online portal developed for these new meters, the District will be hosting two Virtual Resident Education Events. These events will be focused on showing residents how to set up their profile on the app or web, create a leak alert to detect household water losses, use the app to monitor their water usage in real time, and answer any community questions related to smart meters.
The Board of Directors of FBCMUD 24 is pleased to invite residents of the District to attend one of these free virtual events. Please register in advance using the link below.
There will be two opportunities to attend:
Tuesday, January 19th at 7:00 p.m.
Saturday, January 23rd at 10:00 a.m.
Register for one or both! https://attendee.gotowebinar.com/rt/7658795989338038539
These events will be recorded and posted to the District website, along with smart meter training videos for residents who would like to revisit the information or who were unable to join us live.
Want to be informed of events in the future? If you have not done so already, sign up for eNews from the homepage of the District website!